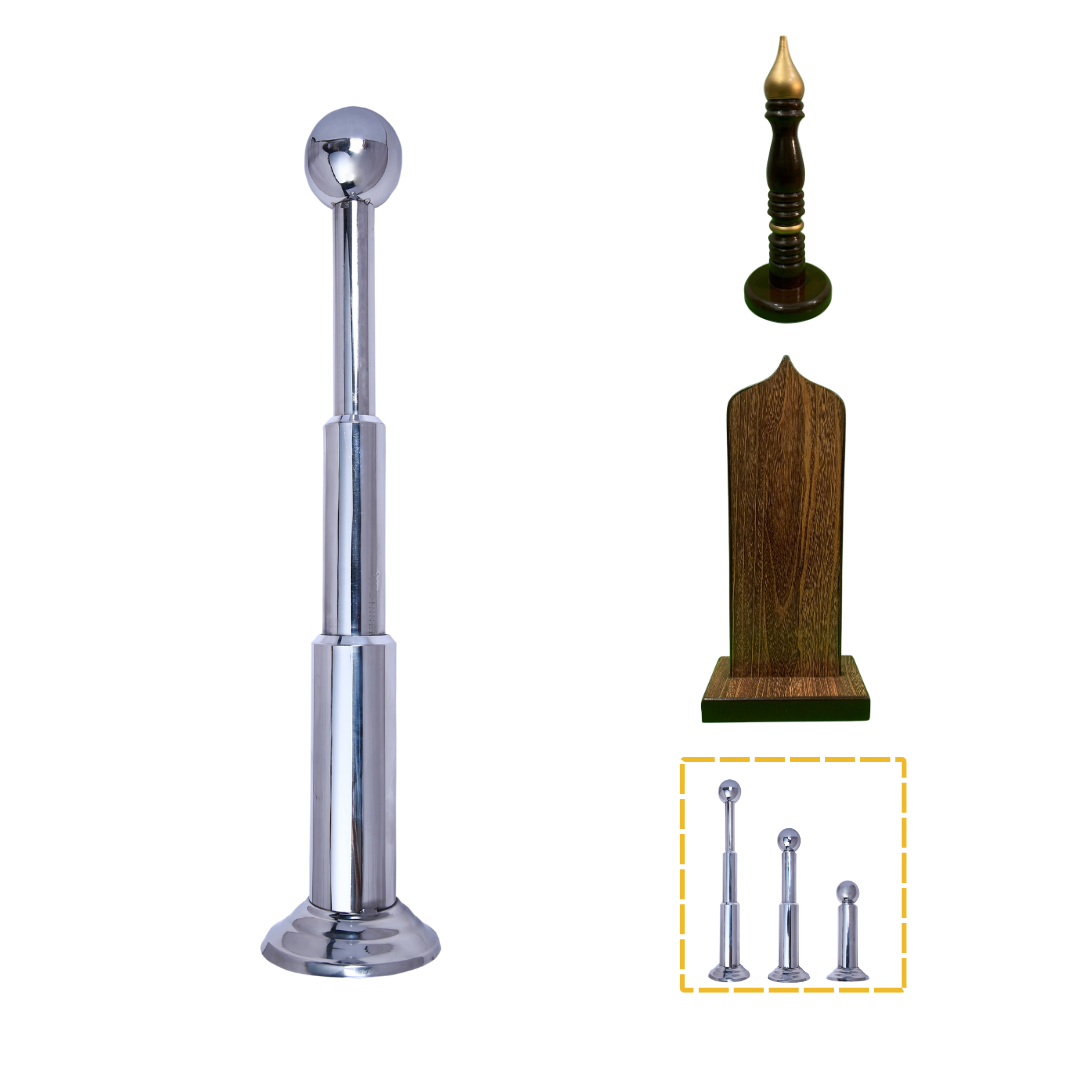 Your Gateway to Spiritual Serenity!
Premium Sutras, Murabbas & Prayer Mats
Organic Murabba's
Treat your taste buds to the delightful flavors of our authentic murabbas.
Premium Sutra's
meticulously crafted to reflect purity and resilience.
Premium Prayer Mat
Find comfort and tranquility during prayers with our premium foam prayer mats.
Get 25% Off On Your First Purchase!
Try It For Free. No Registration Needed.